Your home girl lost 13 kgs in 6 months…
I KNOW! I KNOW! I CAN'T BELIEVE IT MYSELF!
I AM STILL SHOOKETH!
Let me explain…
(here is also my youtube vid on the matter fyi)
THE WHY!
Stretch marks…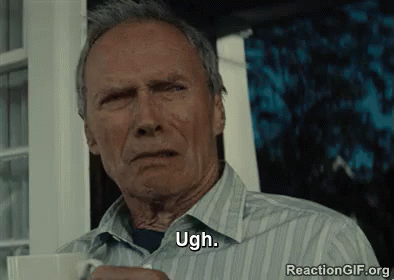 Seeing new angry red stretch marks on my very round stomach slapped me to my senses. It's surprising that it wasn't seeing the scale go up to 96 kgs that made me have the epiphany that I was obese but instead seeing those red stretch marks caused me to (FINALLY) pay attention.
THE HOW!
Intermittent Fasting
The majority of my weight loss happened during Ramadan of 2018 where I lost a whopping 6 kg's and this is when I have yet to incorporate consistent exercising (I wasn't physically active at all during the first three weeks of Ramadan and was only exercising during the last week because I had my period).
Exercising
After losing the 6 kg's I decided that it would be a waste if I didn't continue this weight loss thing and so with that I renewed my gym membership and HIT THE GYM!
I focused on cardio exercises for the first few weeks because I haven't been to the gym in awhile and I was too self-conscious to try using dumbbells just yet in fear of doing it in public with the wrong form.
Slowly but surely I started to incorporate weight lifting and joined what is now my favorite fitness class which is the Step Up class.
It was also during this period of time that my office organized a fitness bootcamp for overweight staffs.
So, my workout routine would be where I exercised 5-6 times a week with the majority of it focusing on cardio as I became more comfortable at the gym the cardio on all the cardio machines slowly became just a warm up exercise for me and I'd focus all my energy to doing weights as it was more fun for me.
I don't have a set workout routine that I do but at the present moment I am into doing fitness challenges as a way to push myself not only physically but also mentally. The challenges I am doing now is the 30 days Blogilates challenge (Abs, Inner Thighs, Arms and Booty).
THE STATS!
Previous weight: 96 kg
Current weight: 83 kg
THE BEFORE AND AFTER!