WWW Wednesdays is a weekly meme hosted by Taking on a World of Words and you just answer three simple questions and BA-DA-BOOM! You are done.
So the three WWW's are:
What are you currently reading
What did you recently finish
What do you think you'll read next
Currently Reading:
Death and Her Devotion by Kendra Elliot (Rogue Vows #1)
To be quite honest I read this kind of halfway and left it to read something else so now I have to reread it because I completely forgot everything. Ma bad. I requested it in Netgalley pretty much because I thought the cover was pretty cool. Has a very ethereal out of this world feel, if you get what I mean.
Recently Finished:
I am starting to think that whenever I read a 5 star rating book (in my opinion), I will definitely read a book that is just ugh or worse leaving me so confused I have no idea what rating nor review to give it. Why? I was already frustrated enough reading the ending for 'The Devil's Prayer' then for me to read something so not worth my time such as 'The Bachelor Auction' which let me tell you girlfriend was so all over the place what with characters that defo do not act their age is just B-SHIT….AND THEN to read a story that was so confusing for me as to whether it was good or bad or in between or WHAT???? until I have no idea what rating to give it on Goodreads I just gave it a 3  (I am talking about you 'All Darling Children' don't you try to slither yo-damn-self away from me). I just feel so frustrated man. FRUSTRATED! Can anybody just relate to how I FEEEEELL?? THE FRUSTRATION I FEEL IN MY HEART??? Huh. Cait from PaperFury was right when I took her quiz of what type of book reviewer am I and I got 'The Flammable Feels Master' and damn straight I am! Huh. I legit feel so sad over my frustration with the two books I just read. They ruined my happy reading streak. HAPPY READING STREAK *pooooof out the window* Her post/quiz is here btw, you guys defo need to try the quiz. It is so much fun.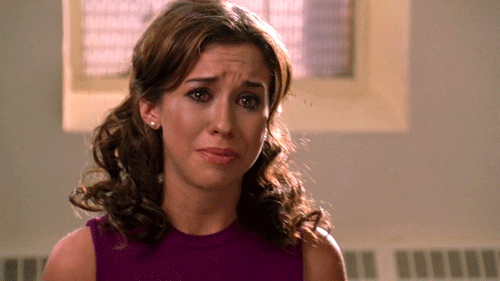 Reading Next:
I seriously have no idea how people just know what to read next? How? Tell me how. I usually go into deep debate on which book to read from my Netgalley TBR list. DEEP DEBATE PEOPLE…WITH MYSELF. Maybe I will read another romance novel or the next novella in the Rogue's Vow series. Maybe. I ain't promising nothing.