Hello there readers of mine! Last Saturday I was invited to having High Tea at Miri Marriott Resort & Spa Hotel under Sarawak Bloggers which was hosted at its open concept deli (Borneo Baking Company, BBCo.) which I being the uninhibited foodie that I am accepted graciously. Like what is diet even?…
So, I went there and my fellow bloggers and I was greeted by the Executive Chef – Chef Len Ivan Osmund, Chef de Partie – Chef Clora A'an Lian, F&B Manager – Mr. Gunalan Batumalai along with Ms. Chu, Assistant MarCom Manager whereby we were also given complimentary mango smoothies which I might say was 'Veryyyyyyy Niceeeeee' (imagine it in PewDiePie's voice).
After awhile we were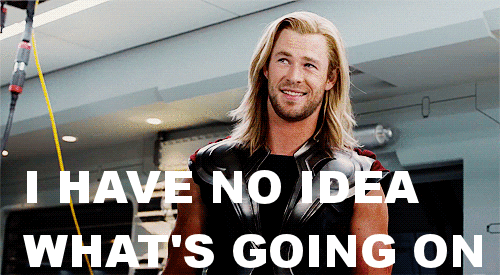 given menus to choose our drinks from as well as being served with what I am assuming to be an appetizer platter (mind you I was so out of my depth here… half the time I had no idea what was going on) which consisted of Quiche, Empanadas and Curry Puff (Okay the Empanadas might just be beef pastry puff but I am dead sure Chef Len said a Mexican sounding food name so we are sticking to the Empanadas!).
Of all three the one that I really enjoyed was the Empanadas due to the beef filling where I can really taste the bell peppers and also the beef was really soft and easy to chew (it didn't have random huge chunks or anything). Also, the pastry used in both the Empanadas and curry puff was very smooth and it ala melts in your mouth.
After awhile my nerves calmed down (didn't help that earlier I slipped on the staircase at the hotel lobby) and I started to enjoy myself, the serving of 3 yummy cakes might or might not have helped eased my nerves.
The three cakes that we tried were… DRUM ROLL PLEASE!
Peanut Butter cake
The PB cake is the cake of the month for January at BBCo. and I liked it. It was creamy, soft and you can really taste the chocolate although personally I would have liked it better had the peanut butter taste been more pronounced.
Biscuit Slice cake
Biscuit Slice cake on the other hand is the cake of the month for February and with this cake I again enjoyed it and really liked the taste of the cream cheese. I found that the dark chocolate topping helped cut through the sweetness of the cream cheese filling although my fellow bloggers found the cake a tad bit too sweet for them.
Marble Cheese cake
The Marble Cheese cake is my favorite amongst the three but that is because I am a cheese fanatic. Why I liked this better than the Biscuit Slice is because I wasn't so into the biscuit aspect of the cake plus the Marble Cheese cake was so decadent and rich and just oh-so-tasty.
The cakes can be bought as individual slices or bought as a whole cake or even half a cake and the prices are as follows:
Whole cake – RM 95 nett ( 1 kg)
Half cake – RM 55 nett (1/2 kg)
and the BEST NEWS! BBCo. offers half price on its selected pastries and cakes from 8 – 10 pm. So I definitely suggest that you head on over to BBCo. at that time when you broke but you still want your cake because honestly that bikini body can wait.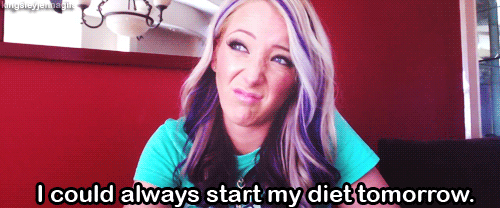 After doing a taste test of the cakes we were shown how the High Tea set will be served and its presentation where Chef Len explained that he wanted to do away with the serving of patisseries in a tier tray as is the usual custom because he wanted the vibe to be more laid back and chill which I think suits Mirians as a whole. I feel like the presentation for the tea set also suits the whole new age minimalism trend that has been going around lately
So, the picture above is the complete set for the Afternoon/High Tea where the drinks can be chosen to be either coffee or tea and you get all this for just RM 25 nett.
YES I REPEAT ALL THAT FOR JUST RM 25 NETT!!
That is quite affordable if you ask me, you can even go Dutch in payment if you want to and thus this where I leave you with this post.
Hope you enjoyed it and do drop by to my fellow bloggers reviews to check their perspective out.
And here ya go a group picture of my fellow bloggers and I as well as BBCo. staff