The Book Blogger Hop was originally created by Jennifer @ Crazy-For-Books in March 2010 and ended on December 31, 2012. With Jennifer's permission, I relaunched the hop on February 15, 2013. Each week the hop will start on a Friday and end the following Thursday. There will be a weekly prompt featuring a book related question. The hop's purpose is to give bloggers a chance to follow other blogs, learn about new books, befriend other bloggers, and receive new followers to your own blog.
Last weeks prompt: Can you stop reading before the end of a chapter? (submitted by Elizabeth @ Silver's Reviews)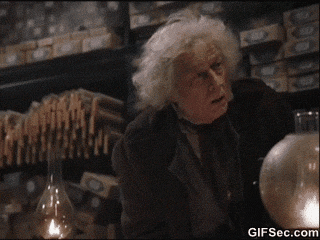 I mean, how can you stop before the chapter ends? Unless of course the chapters in a particular books is literally unending then yeah that is pretty understandable but for me personally I rarely stop reading before the chapter ends.
The only times I have done so is if I am just extremely tired of the subject matter of the book is just too intense for me that I just NEED to take a break which only happens with non-fiction books.
This weeks prompt: Do you think that overall work morale would be improved by having a "book lunch", sponsored by the company, at least once a month, or perhaps once a week? (Participation would be voluntary.) (submitted by Maria @ A Night's Dream of Books)
I definitely think this would improve work morale as all the staff can just relax and enjoy each others company as well as talk about books that they have read and have a discussion about it. This can lead to a tighter bond between co-workers and provide a happy working environment especially if participation is voluntary. Having this bond can also lead towards friendship outside of work that may help in having a support system or just somebody new to hang out with on the weekends.
Having these "book lunches" can also provide insight as to the perspectives of your colleagues or even your boss/superior regarding different subjects especially since every body likes different types of books.
Overall, having these "book lunches" especially if done and executed well could provide an outlet for all people in the work force to have better communication with one another and have something that they can bond over which may help improve work quality in the long term.