So in my last post, I talked about how I could only lift 7.5 kg dumbbells for my upper body and could only leg press 280 lbs for my leg press.
WELL, BITCH!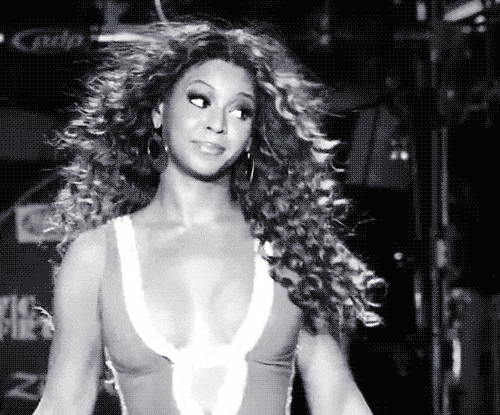 I DEMOLISHED THOSE STATS MADAFAKA!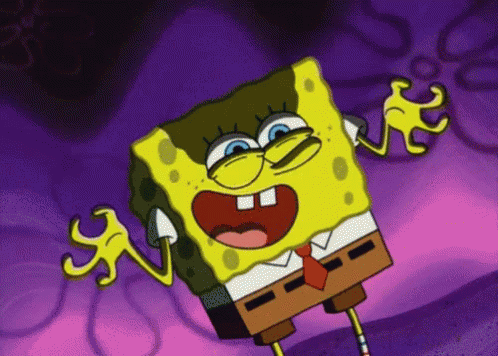 My last max weight for leg press was 360 lbs which is 163 kg! YOU READ THAT RIGHT! THESE LEGS LEG PRESSED 163 KG!!!!!!
WATERMELON CRUSHER THIGHS HERE I COME BABY!
Man doing this fitness update post came at the right time too, I was just feeling demotivated. It wasn't that I disliked working out anymore, not at all, I am still so obsessed with exercising and performing better in my fitness.
It's just that the initial reason for this fitness craze was to lose weight and when you don't see a huge drastic difference, you just start to wonder is it worth spending so much time at the gym doing weights then cardio but re-reading my last post made me realize shit I did improve.
I improved in ways that's more than just what I weigh on a scale or how I look and damn straight did it make me feel so good to see that my max weight in leg presses went from 280 lbs to 360 lbs.
Because in my mind, I don't think I am a HUGE girl ya know? I think I look pretty good but when I see pictures of myself and see how huge I actually am and this is after about 3 months into my fitness routine and thinking I am hot shit, it takes a toll on my self-esteem. Makes me feel like all the work I put in when I work out is not showing itself. Makes me wonder if all the intermittent fasting, all the cardio, all the strength training I do is worth it. Makes me wonder if I am going to still enjoy working out if I don't lose weight and never get that bikini body, you know.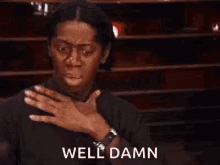 So, those are my insecurities over my weight. It sucks when you are kind of okay with how you look but then outside influences *cough*nosy family members*cough* make you feel like shit by pointing out that you are the biggest among your cousins and always criticize on what you are eating.
I mean I told them I need to eat a certain amount of food because I work out so much like BITCH! I work out 5-6 sometimes 7 days as week while you be sittin on yo couch eatin shit! So, don't tell me how much I can or cannot eat. You try working out that much and see if you can survive on less than 1200 kcal. I AM TRYING TO MAKE THIS A SUSTAINABLE LIFESTYLE! I don't wanna be no stick-thin-no-ass-asian-girl you see on the street. I want thighs that can crush a watermelon! I wanna be able to legit lift and sweep the guy I like off his damn feet! and eating less than 1200 kcal ain't gonna give me that. So, you better STFU!
Enough rambling let's get to the stats!
Workout wise I keep changing it but so far the routine now is that I do my cardio and my strength training all in the same day.
Monday: Lower body + Cardio
Tuesday: Upper body + Cardio
Wednesday: Lower body + Abs + Cardio
Thursday: Upper body + Cardio
Friday: Lower body + Abs + Cardio
Saturday: Bootcamp
Sunday: Rest day
My fitness routine is pretty flexible, if I am not feeling too hot on a certain day then I'd scale back my weights, do high reps low weights or just do cardio.
For my strength training, I tend to focus more on basic stuff like…
Squats
Side lunges
Lunges
Push ups
Pull ups
Then maybe add some other stuff into that like glute bridges or bicep curls. I don't know man I just tend to wing my workout routine depending on what I want to do on a certain day. What muscle I wanna focus on. I literally plan my workouts the day I workout. I don't have a set plan because when I do have a set plan, life gets in the way and fucks it up.