Title: Moonlight Over Manhattan (From Manhattan With Love #6)
Author: Sarah Morgan
Publisher: HQ
Published: 5 October 2017
Source: Netgalley
Rating: 4/5
Goodreads summary
She'll risk everything for her own Christmas miracle…
Determined to conquer a lifetime of shyness, Harriet Knight challenges herself to do one thing a day in December that scares her, including celebrating Christmas without her family. But when dog walker Harriet meets her newest client, exuberant spaniel Madi, she adds an extra challenge to her list–dealing with Madi's temporary dog sitter, gruff doctor Ethan Black, and their very unexpected chemistry.
Ethan thought he was used to chaos, until he met Madi–how can one tiny dog cause such mayhem? To Ethan, the solution is simple–he will pay Harriet to share his New York apartment and provide twenty-four-hour care. But there's nothing simple about how Harriet makes him feel.
Ethan's kisses make Harriet shine brighter than the stars over moonlit Manhattan. But when his dog-sitting duties are over and Harriet returns to her own home, will she dare to take the biggest challenge of all–letting Ethan know he has her heart for life, not just for Christmas?
Review
Right, I don't really know how to start this review so let's just get right into it and just bypass all the hanky-panky-ness. Now, I don't know how Sarah Morgan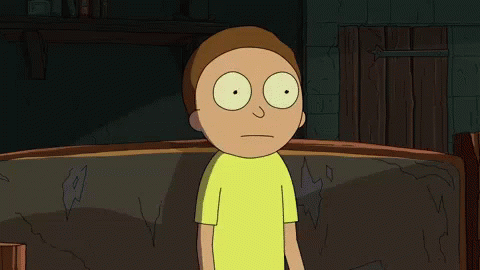 is churning all these books out because I swear I would request one book by her on Netgalley and finish it and next thing I know there is ANOTHER ONE! Like HOW EVEN??! What is she some weird writing robot on steroids??? Which reminds me I better check Netgalley… just in case.
To be frank I don't really remember my review for this book because I read it an eternity ago BUT DON'T FRET! I remember my basic feelings of it and those feelings were that the book was just ookkaaayy?.
I mean it didn't hit me in the gut with a fistful of feels like Holiday in the Hamptons again like all her other books I felt the ending was a bit off. The reason for this was that the build up of the characters and their relationship just didn't warrant the grand gesture that Ethan (the hero) did at the end. Unlike Fliss and Seth, they had a deep emotional connection, their relationship was complex, real and difficult to maneuver what with Fliss's guarded personality and Seth feeling tired of dealing with Fliss especially since he has tried everything so with that type of plot the characters deserved their happiness. The ending felt warranted you know.
With this book, Harriet and Ethan just started dating for a few months barely 3 months (I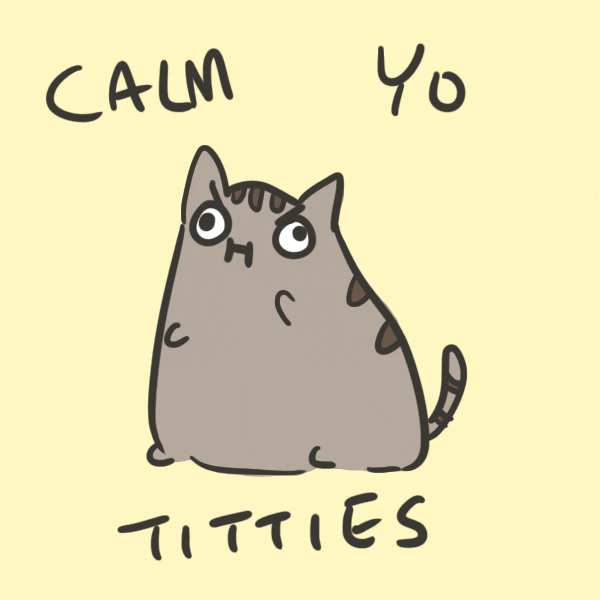 think) and already Harriet is putting out ultimatums and I am not a person that likes those things. Ethan obviously cares and loves Harriet but must he be pushed into it? These two literally just started dating 2 seconds ago and now she already wants to put a need for speed towards a long haul relationship. Like calm yo tits Harriet, AT LEAST give the man 4 months to figure out his feelings. It's not like he unemployed and thus has a lot of free time to think in depth regarding the relationship. The man is an ER doctor! PEOPLE GON DIE IF HE DISTRACTED!!!
 Anyhoots, to the good parts of the book. The good parts are that I really like and respect how Harriet challenges herself to get out of her comfort zone. This allows her to mature and be more independent regardless of the end results. Challenging yourself, no matter how inconsequential the challenge is can be applied in your own life which in turn allows self-growth.
Another aspect I liked about Harriet was how she has standards.
Yes, I was salty on how she gave Ethan an ultimatum 3 months-ish into the relationship but I gotta give her some credit. She told Ethan that either you make up yo mind on whether we in for the long haul or you get yo sweet ass of my couch and outta my life (she said it in a sweeter tone and fashion but you get the jist). If that don't make a man take notice you mean business god knows what will and in all honesty if Ethan don't come back to her he ain't worth it Harriet no matter how handsome or how good he was in bed.
The plot was okay, it was very basic and quite forgettable. I mean I had to read other book bloggers reviews to even remember my own review.
Overall, this book was a semi-good read, I expected more in terms of complexity and realism between the characters in their relationship but Sarah went back to the stevia sweet trope type of plot so whilst it was enjoyable it just wasn't enough.