Title: Geekerella
Author: Ashley Poston
Published: 4 April 2017
Publisher: Quirk Books
Source: Netgalley
Rating: 4/5
Goodreads summary
When geek girl Elle Wittimer sees a cosplay contest sponsored by the producers of Starfield, she has to enter. First prize is an invitation to the ExcelsiCon Cosplay Ball and a meet-and-greet with the actor slated to play Federation Prince Carmindor in the reboot. Elle's been scraping together tips from her gig at the Magic Pumpkin food truck behind her stepmother's back, and winning this contest could be her ticket out once and for all—not to mention a fangirl's dream come true.
Teen actor Darien Freeman is less than thrilled about this year's ExcelsiCon. He used to live for conventions, but now they're nothing but jaw-aching photo sessions and awkward meet-and-greets. Playing Federation Prince Carmindor is all he's ever wanted, but the diehard Starfield fandom has already dismissed him as just another heartthrob. As ExcelsiCon draws near, closet nerd Darien feels more and more like a fake—until he meets a girl who shows him otherwise.
Review
I didn't wanna like this book because to be honest because, me and YA, we don't gel.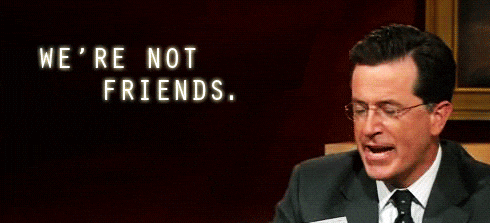 But I read it and DANG IT! I LIKED IT!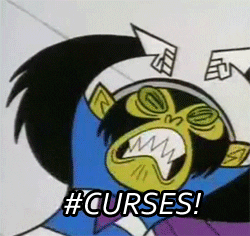 I UNWILLINGLY enjoyed the book. The book was super predictable, sickeningly sweet and the ending cloyingly happy but I enjoyed it. God knows why. It was fun to read (I guess) because it didn't deal with a lot of heavy matter and because the writing style was easy and straightforward plus the predictable plot, I could focus less on the technicality of the plot and more on the FEELS that I was experiencing.
The book also low key talks about POC and I liked that tactic because we (hey, I'm Asian technically I'm a POC too) are not some side show freak that needs to be announced with a microphone complete with trumpets. The author wrote a few lines here and there that insinuates that Darien Freeman is also a POC and due to that him taking over the role of Prince Carmindor wasn't whitewashed.
There were two POV's in this book which was Darien's perspectives and also Danielle's and I felt that this contributed to me enjoying this book because I can see how both of them analyse and decipher the same situation. This helps because they live in complete different worlds. Danielle is your average geeky girl surviving high school with an extremely irrational step-mother and a beast of a step-sister whilst Darien is the next hot-shot actor. With different lives comes different schedules and rules to play by and it was interesting to see how it pans out in both perspectives.
All the characters minus beast mom, Catherine and the kraken of a step-sister, Chloe, were very likable even doormat Danielle but hey she is a teenager living with an emotionally abusive family. She doesn't have her own money or house and at the time she didn't even have any friends. It's no wonder that she is a doormat and doesn't fight back. If she did she would probably be homeless.
I do have a favorite character though and her name is Sage. I like Sage because she is unabashedly herself. She is a loud proud lesbian with everchanging hair and I liked how the author again didn't put the lesbian aspect in the spotlight.
I didn't mind the instalove here actually because when you text someone anonymously, all your defenses are down and it is then that you can be honest about your fears and be truthful without ever revealing your true self and come on if there was a random dude texting me and we happened to like the same books, same movies same everything, I would give the guy the benefit of the doubt and continue talking up till he proves me that he is a perverted serial killer.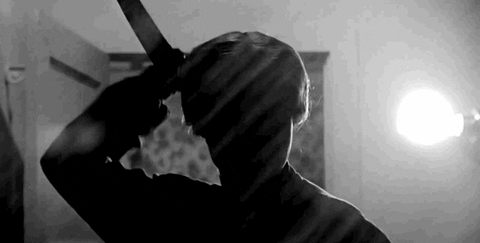 All in all this book was adorable. I read it and was transported back to how it was back when I was still in high school, it gave me all the warm fuzzy feels and I also felt that the feels I was feeling was similar to how I felt when reading 'To all the Boys I've Loved Before' by Jenny Han which consequently made me think maybe I am more into contemporary YA than other YA genres… maybe. Although, I have to put it out there that if you are looking for a book that has depth and lacks instalove and the like Geekerella is not the book for you and you might wanna steer clear of the book but if you like annoyingly sweet, adorable and predictable books then I say GO FOR IT!