I am born in 1993 thus in the Chinese astrological sign I am born in the year of the Rooster which is this year thus I have decided that I want to improve myself both physically, mentally and emotionally. I mean come on this is literally my year. Literally. If this ain't the year then when am I going to start when I am 60?
So anyways, I have been overweight for the past 7 years or so and it all comes down to my problem with discipline which also extends to every aspects of my life be it a workout routine, my blog, my job or whatever. The discipline problem is there, it's worse when it comes to money. My friend says I am an enabler and when I have been working hard (with my side jobs and my main jobs) the enabler Ezza comes out and says…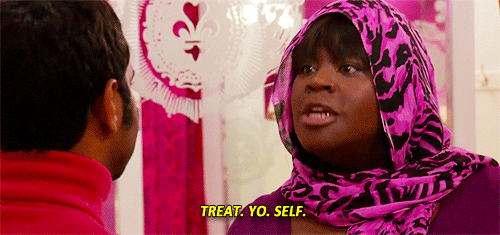 Which explains why I spent RM 60 in masks and an RM 80 lip tint from Tony Moly but… there is a but! I am 24 now and I will get a fitter body. I WILL BE DISCIPLINED!!!! Thus on days where I have no idea what to write about in regards to my book blog I will update about my life and most importantly my fitness journey. I really hope by joining this gym of which I am paying RM 200 this month will push me to really put in the time to get said bikini body.
But let's just be real we all know this is just me trying to convince myself I am doing this for the greater good when really I am just deluding myself that once I get said hot body I will have a minute chance of being with either Keanu Reeves or Tom Hiddleston. Yup… it'll happen because IF GOD SAYS YES NOBODY CAN SAY NO!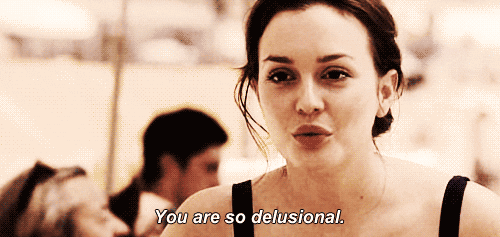 Am I delusional? Am I really? Yes…Yeah… Yes.. Okay… I am slightly… just ever so SLIGHTLY delusional but it's fine. It is still under control no it isn't. I mean look at them (please see pic below) how can you not be delusional?
Look at them!!! Like how? Tell me how can I not be slightly delusional about them.
Mind you I am just slightly delusional although if you ask my best friend Jell and Nynna, they'd tell you otherwise. I swear Nynna isn't even phased anymore she be all it'll pass soon enough just give Ezza a month or two.
So wish me luck in getting my shit together! 😀