Hello and Assalamualaikum! Friday 56 is a weekly meme hosted by Freda's Voice. So the rules are reaaaaaally simple.
Rules:
*Grab a book, any book.
*Turn to page 56 or 56% in your eReader
(If you have to improvise, that's ok.)
*Find any sentence, (or few, just don't spoil it)
*Post it.
*Add your (url) post below in Linky. Add the post url, not your blog url.
*It's that simple.
---
Harry Potter and the Goblet of Fire by J. K. Rowling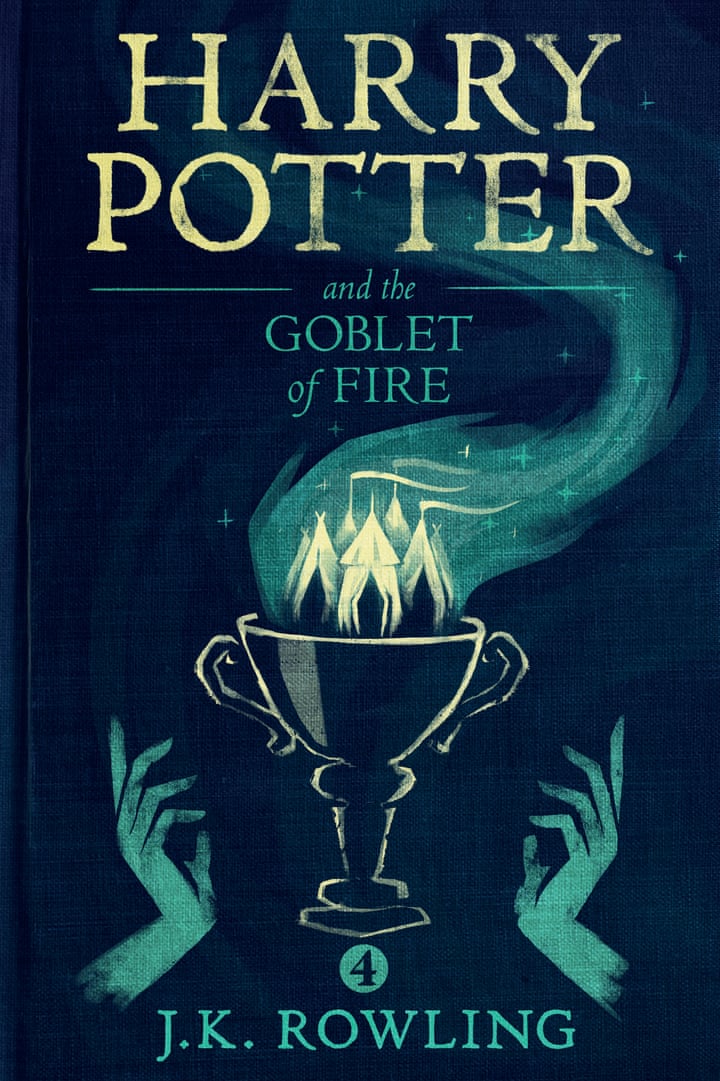 "Mrs Weasley jabbed her wand at the cutlery drawer, which shot open. Harry and Ron both jumped out of the way as several knives soared out of it, flew across the kitchen and began chopping potatoes, which had just been tipped back into the sink by the dustpan."
I didn't know which book cover to choose so I just took whatever I found. Personally I like all the book covers it invokes different emotions from me. Like the 1st one makes me feel like the book will be mysterious yet fun and dangerous the 2nd one makes me feel like it will just be fun yet dangerous. The 3rd one (2nd last) makes invokes a feeling of seriousness  and the last one which is the book cover I have are all of those feelings into jumbled up into one.