Hello and Assalamualaikum! I saw this book tag on Annbibiliocastros' blog (https://annbibliocastro.wordpress.com/category/booktags/) and decided to tag myself (shameless I might add) and do it!
Rules: (Mind you this is just a copy paste from her blog)
Randomly choose 3 books (Tip: Use the "Sort > Random" option on your Goodreads' Read shelf)
For each group, decide which book to burn, which one to rewrite and which to reread
Repeat until you completed three rounds or however much rounds you want to do.
Round 1
Burn: Shiver by Maggie Stiefvater.
WITHOUT A DOUBT this book I shall throw to the hell fire and watch with relish as burns to a crisp. Okay, yes the first (and last) I read this book was years ago and I just finished with the whole Twilight phase so I was fed up with the whole star-crossed lovers shenanigans which explains the extreme dislike.
Rewrite: Sabriel by Garth Nix
This book only went to the rewrite section because of the ending where it just ends with no continuation and suddenly next book, BAM! 19 years later. Like what the frackedaddy just happened?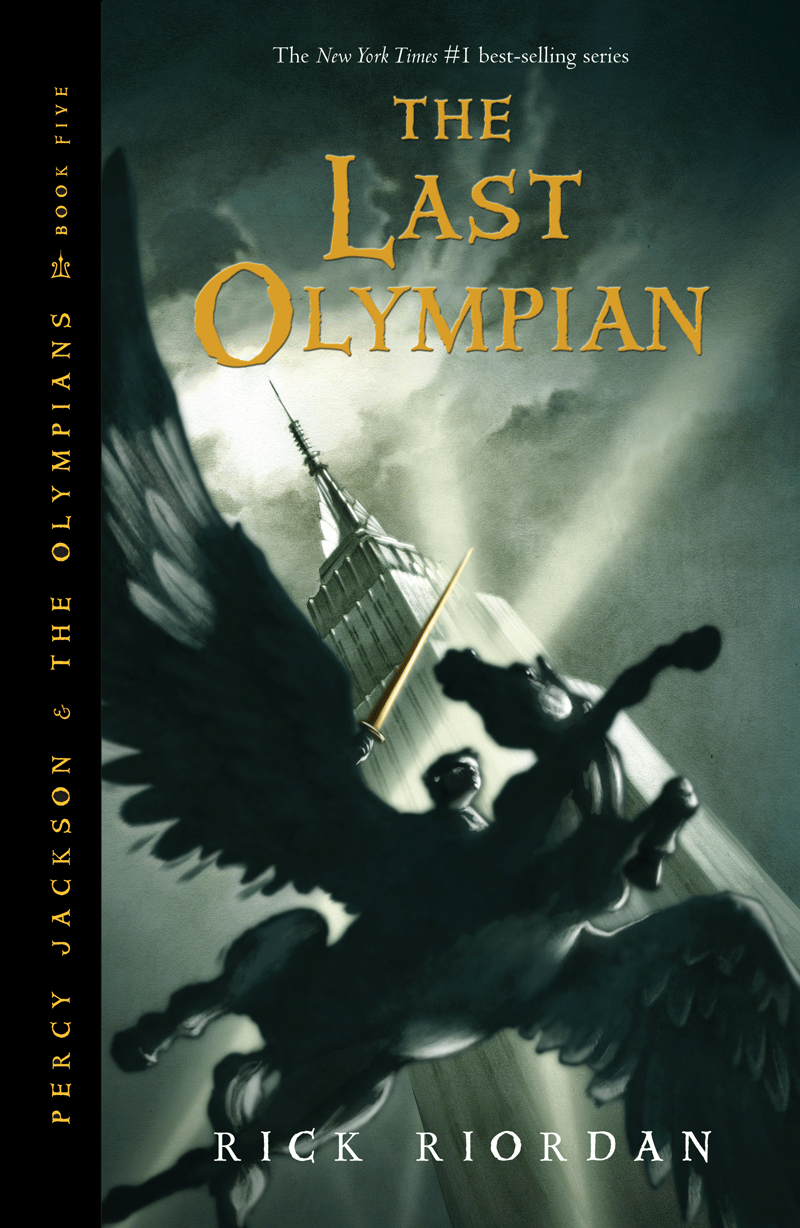 Reread: Percy Jackson and the last Olympian
It's Percy Jackson. Enough said.
Round 2
Burn: Twilight by Stephenie Meyers
Let's just put it this way, as I got older I viewed the series differently and thus realized that it did not deserve to be on my bookshelf. In short, a friend borrowed said book and I never asked for it back due to the aforementioned reason.
Rewrite: The Blood of Olympus by Rick Riordan
This series had so much unexplored potential but alas due to the juvenile antagonists and how the protagonists seem to breeze through the whole mission disappointed me to no end. Why I still went and bought the whole series with my own money? I do not know and probably never will.
Reread: The Monsters: Mary Shelley and the Curse of Frankenstein by Dorothy Hoobler
This book blew my mind away. Just wait for my (snail pace) review.
Round 3
Burn: Revolution by Jennifer Donnelly
This book lost to the other two, pretty much.
Rewrite: Before I Fall by Lauren Oliver
I understood why the author wrote the ending the way she did but it did not make me feel any better or that she (the main character) strung along this guy (unexpected love interest) only for him to be heartbroken because she died.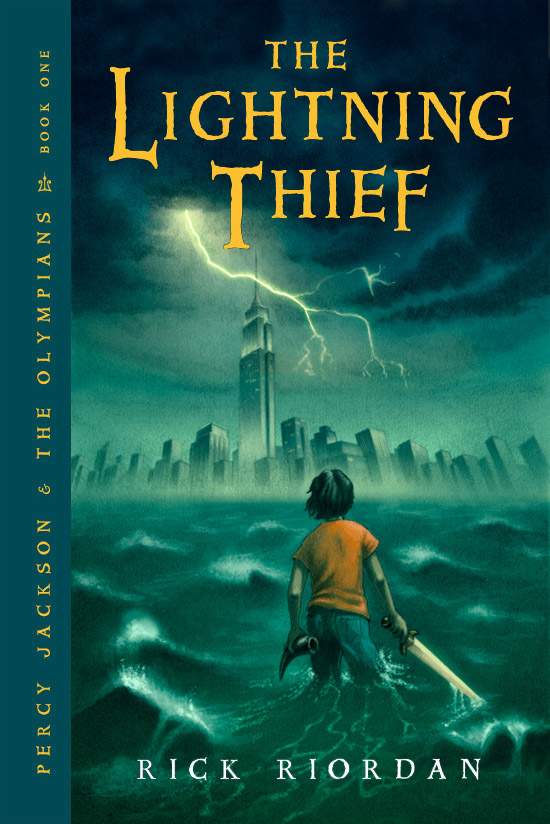 Reread: Percy Jackson and The Lightning Thief
Again, it's Percy Jackson. Do I even need a reason?
So, there you have it my pick for the Burn, Rewrite or Reread book tag. BTW, whoever wants to do this book tag then consider yourself tag and oh! tag me in your tag (what?) so I can see what are your answers 😀